Project Description
The new ticket for the young people of Tenerife will be activated from September and will have a flat rate of 35 euros per month. It will try to promote the public transport among young people under 30 years, who will be able to travel all over the island, on the network of tram and bus.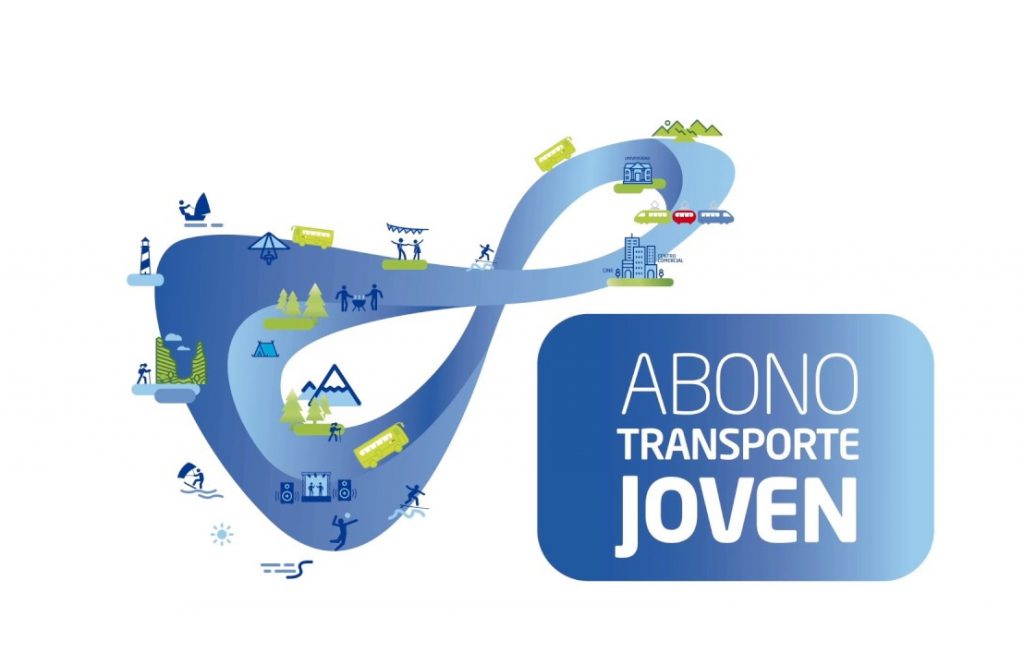 This transport pass will work with the contactless card 'tenmás' that will replace the next year the current tickets. Around 5.800 persons taken advantage of the promotional launch and the registered on the external link, www.abonojoven.com, before the end of July and so to obtain the personalized card 'tenmás' without costs. Nevertheless, the people can continue to register on this web, but the card will have a processing cost of 5 Euros.
Tenmás, contactless card
The Tenerife Transport Card 'tenmás' is the first step towards the new system of ticketing with the goal to simplify and include on a single card any of the different transport tickets. Besides, the users will be able to have discounts and bonuses.
From September this card will be able to buy, mainly, at the usual points of sale of Metrotenerife and Titsa, in the ticket machines of tram stops and at commercial offices.