Tenerife tram is over 161 million of passengers in 12 years of service
Tenerife Tram celebrates its 12º Anniversary (2nd June) with a total of 161 million of passengers. This sustainable and accessible means of transport covers 66% of the population of the metropolitan area of the island and maintains a service reliability that is close to 100%.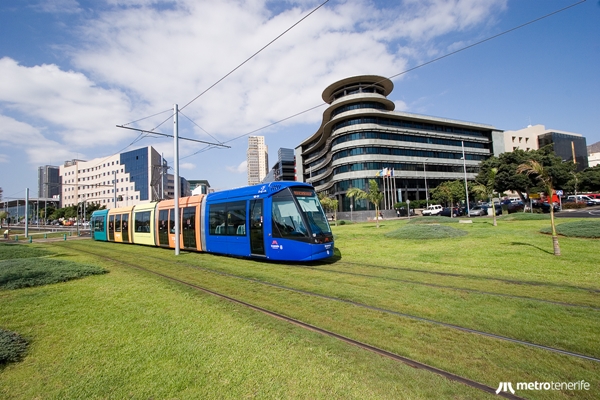 2018 closed with the highest number of passengers recorded annually to date, with more than 14,700,000 users, representing a growth of +4.23% over previous years.
During these 12 years the fleet of Tenerife Tram has made 16.600.000 kilometres and 1.715.486 commercial journeys.
Service Evaluation
The average mark given to the tram by passengers has always been above 8 out of 10, as confirmed in the last Mobility and Demand Study, with a score of 8,13. On this occasion, the most highly valued and important attributes for users were the Environment and Accessibility. In this sense, it should be noted that since 2011 the Tenerife Tram maintains the AENOR Universal Accessibility certification in all its services.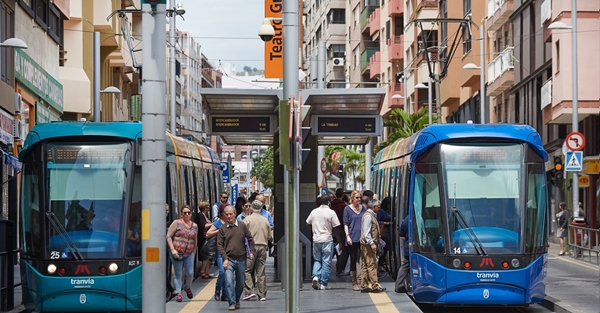 On the other hand, the user profile is a working woman under 45 years, resident in the metropolitan area and employed.